As fi vrut sa fac o postare mai serioasa dar sincer am fost saptamanile astea cuprinsa de o stare de moleseala, amorteala, frig. Cred ca este prima oara in multi ani de zile cand m-am saturat de iarna si imi provoaca un discomfort total. Asa ca subiectul de azi va fi ceva light si funny, despre diferentele dintre oameni si bloggeri de beauty.
1.Om normal la cumparaturi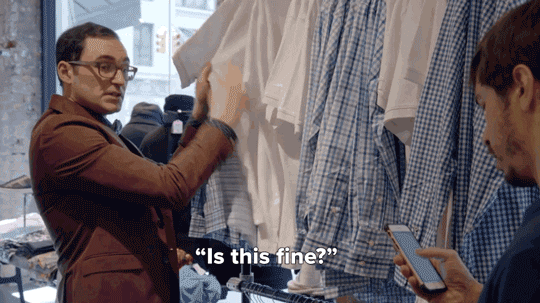 Beauty blogger la cumparaturi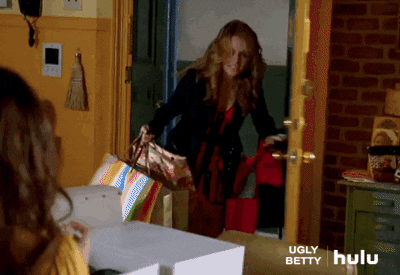 2.Om normal la restaurant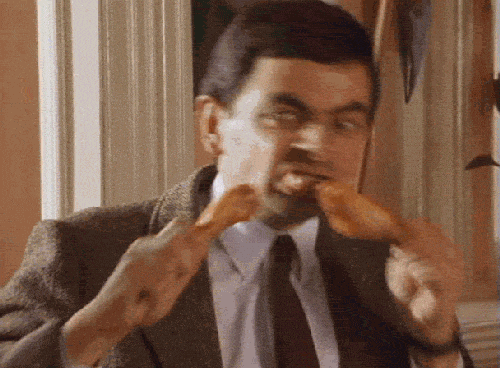 Blogger la restaurant
3.Om normal citind eticheta pe produs
Beauty blogger citind eticheta produsului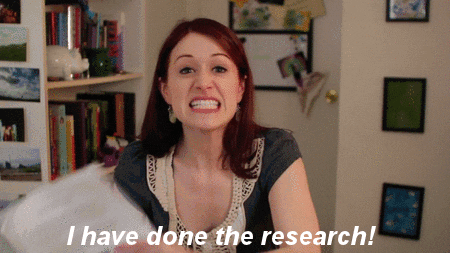 4.Om normal dupa ce cumpara ceva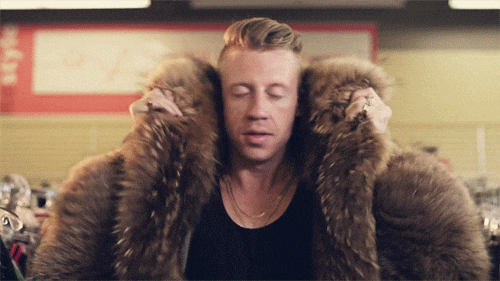 Beauty blogger dupa ce cumpara ceva
5.Dulapul unui om normal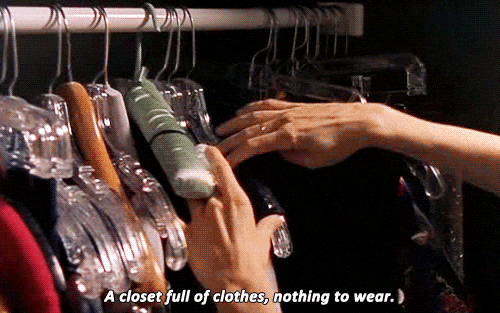 Dulapul unui fashion blogger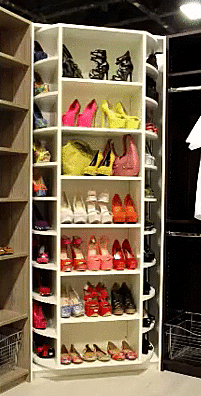 In care din ipostaze va regasiti? Eu recunosc, sunt vinovata de multe din ele :))
Va pup, be smart and pretty!
Comments
comments